Welcome to Our Company
In this section, I wish to tell you about the origin of Eduken, myself, my team, our mission and vision.
Overview
Eduken is started with a very simple desire "Clear the confusion in students' mind and help them in chalking a clear plan for their future". While running my first education consulting venture (nodnat), I was approached by many parents and students to help them in choosing a career stream. Most of the times, I noticed that the decision they take has more to do with their wishes and less to do with child's strengths. During this period, I found that many times a child is forced to take a course not because it was the best option for him, but because an uncle has recommended it or a distant cousin has completed that course and is successfully placed. (The logic is "It has worked for him, so it will work for you too.")
So, I thought to do something in this area, applied all my learning, gathered all my resources, discussed with my seniors, professors, some leading academia of the country, senior principals and launched "EDUKEN – India's first integrated education and career consulting company."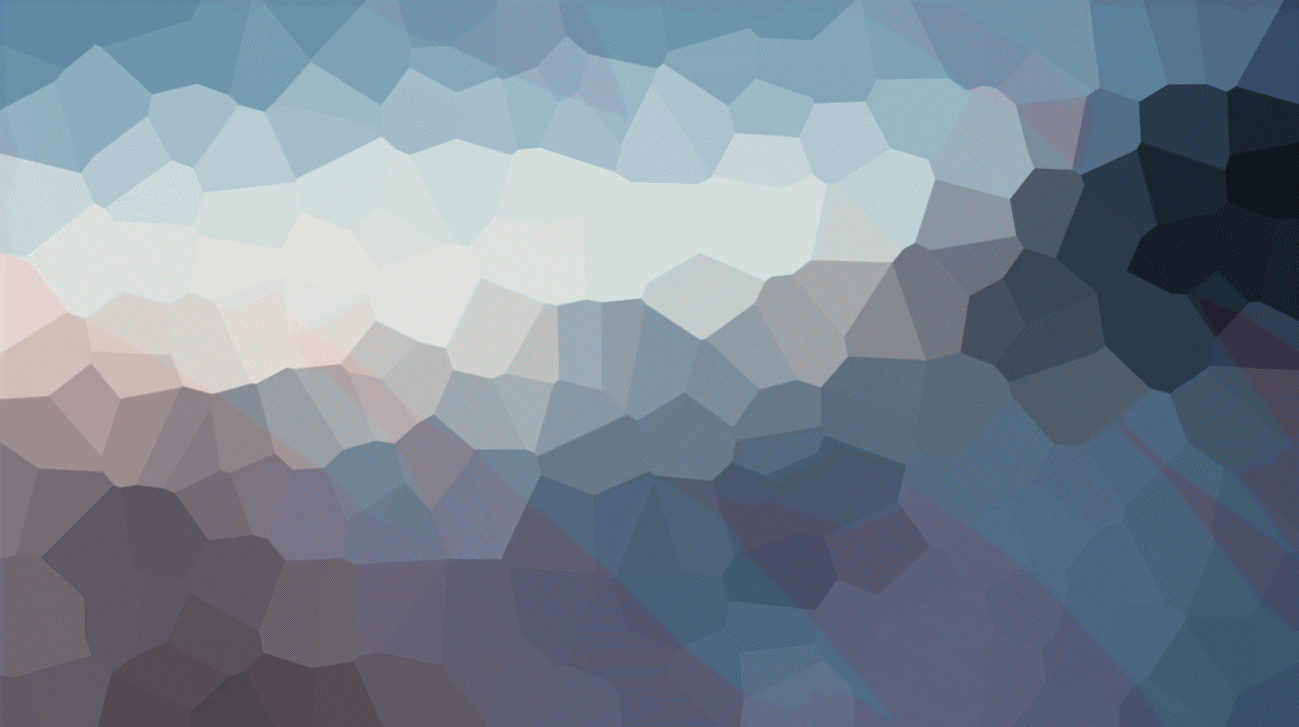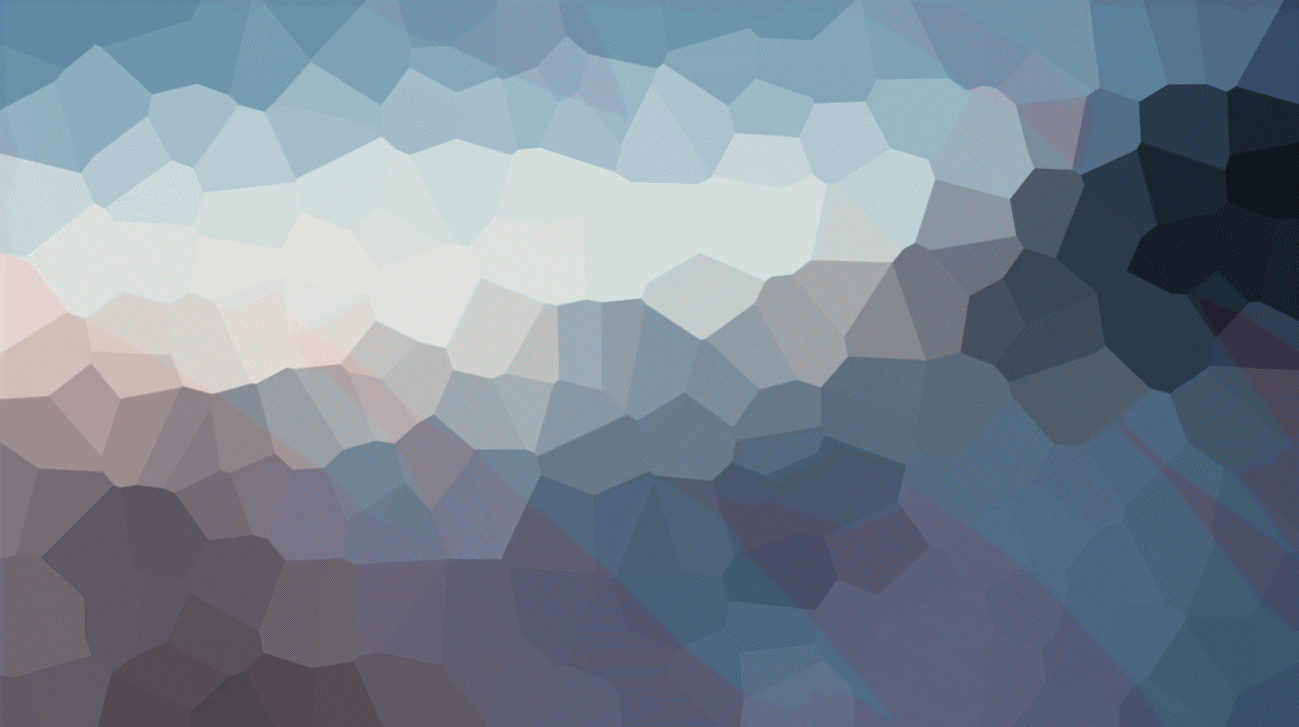 Mission
Our mission is "To make learning meaningful and fun."
We abide by our mission in whatever we do. We strongly believe that if you enjoy your subjects, course and work, it is real learning and real fun.
Vision
To become a nationally recognized player in the career consulting domain, by providing authentic and unbiased career guidance to the students. At Eduken, we want that a child should realize its full potential. We want that parents spend their money wisely on their child's education and get the best outcome on their investment. We want to remove the confusion and give students a clearer path to follow based on their personality, knowledge and aspirations.
Eduken has a core team of professional consultants with a combined education consulting experience of more than 80 years. Right from course requirements to academic performance evaluation, our consultants are better prepared/ poised to provide consultancy on your interest areas. Following are some of the important domains where Eduken provides consultancy services:
Management Team
Experienced consultants with focus on student's career requirement, form team Eduken.
These professionals prove best education providers not only because of their training skills but on account of their vast consulting experience. Since they have gone through complete lifecycle experience many times through their Consulting career, their experiences make the students understand concepts/choices better.
Eduken team consists of counselors, business development and management professionals whose experience helps enhance the training environment. Their strong network and connections in the education industry help students get the best guidance on courses, universities and career opportunity in the chosen field. The entire Eduken team works with a single minded goal: to see their students succeed in their chosen field and well placed in their career.
Vipul Tandon is the Founder & CEO of Eduken. He is one of the most experienced and accomplished career consultants in the country today, with 15 years of experience in education management. He takes a keen interest in promoting education and a passionate advocate of right to good education. He has extensive experience in Consulting, General Management, Sales & Marketing, given his diverse educational qualifications and work experience spanning 19 years.
Prior to Eduken, he has worked for EF – world's largest private education company having 200 offices in 52 countries. Vipul has worked on consulting projects with EF in Boston and established EF's first Indian office in New Delhi. He started his career with Sanofi-Aventis and also worked for Johnson & Johnson for its super-specialty division Ethicon Endosurgery.
Vipul founded Nodnat (a full fledged advisory and training company on foreign studies) in the year 2003 in his hometown Lucknow, and was instrumental in guiding hundreds of students in realizing their foreign education dream. He sold Nodnat in 2007, to expand his scope of work beyond foreign education. That's how Eduken – India's first integrated education and career consulting company was born.
Vipul is an undergraduate Gold Medalist in Science and holds an MBA in Human Resources & Entrepreneurial Management from Hult International Business School, Cambridge USA.
OUR PARTNERS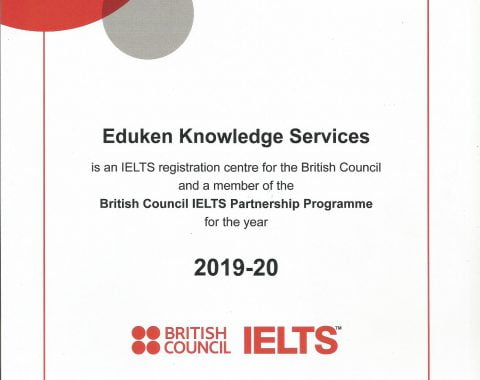 British Council
IDP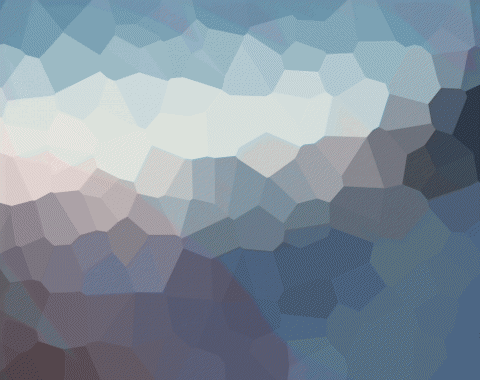 Apple Certified