STUDY IN INDIA OR ABROAD
Where can I get Quality education, great lifestyle and better job?
ADMISSION CONSULTING
Admits in World's Top Universities with over 5 Cr+ scholarships
EXTENSIVE TEST PREPARATION
Join for best scores in SAT / PTE / GRE / GMAT / IELTS / TOEFL.
VALUE ADDED SERVICES
Interview Prep, Financial Planning & Visa Counseling
POPULAR COURSES
[stm_featured_products per_row="4″ order="ASC" orderby="title" show_price=""]
OUR STRENGTHS
11+ Years of Trust. Delivering Smiles since 2008
Admits in Berkeley, Caltech, Georgia Tech and other Top US universities
What she says about us? "Eduken knows its stuff really well."
Arushi S, SAT: 1560 in 1st attempt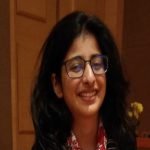 Top BS admits to USC Marshall with USD 80,000 scholarship, UNC Chapel Hill and more.
Admit to Top US MBA Program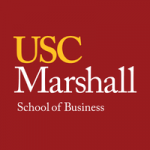 What he says about us?"More than me my mentor (Vipul Sir) was confident of my score improvement in GMAT from 690 to 750."
Subham G, GMAT 750
Admit in Macquarie Uni BS with generous scholarship
What she says about us? "From GMAT & IELTS test prep to admission & visa guidance everything was top-notch."
Neha Mani M, GMAT:650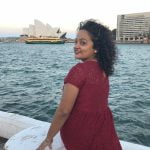 STAY TUNED

WITH US

Subscribe now and receive weekly newsletter with educational materials, new courses, interesting posts and much more!
RECENT POSTS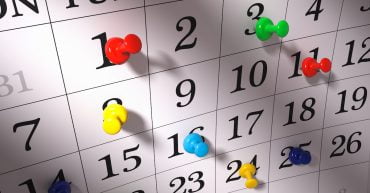 Upcoming IELTS Test dates in Lucknow for the year 2022
IELTS is a popular English proficiency test for those who want to study, work or immigrate to other countries. In Lucknow and in other cities of India, it is now only offered by IDP. Here are some upcoming dates for IELTS for the year 2022. If you are not sure about which test (AC or […]
This is our 13th Anniversary – a Special one
Today (June 05, 2021) is the second consecutive year in which we are in lockdown on Eduken's anniversary. We started our operations in June 2008 and a lot has happened during these years. In past several weeks we have seen lot of turmoil around us. It was really difficult to manage our lives as we […]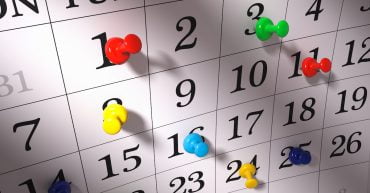 Upcoming IELTS Test dates in Lucknow for 2021
IELTS is a popular English proficiency test for those who want to study, work or immigrate to other countries. In Lucknow, it is offered by British Council and IDP. Here are some upcoming dates for IELTS for the year 2021. If you are not sure about which test (AC or GT) is best for you, […]
YOU CAN LEARN
[stm_product_categories per_row="6″ title_align="center" box_text_color="#ffffff" css=".vc_custom_1434435214399{padding-top: 34px !important;padding-bottom: 14px !important;}"]
GET MASTER CLASS BY
VIPUL TANDON


FOR FREE ON IELTS REPORT WRITING


MARCH 07TH, 2022
AT 8:00 PM
Do not miss this opportunity! Hurry up